PRICING :


A PRIORITY FOR NON-LIFE


INSURERS IN AFRICA
EXPERTS' INSIGHTS
Content also available in French.
What if your company's growth and sustainable long-term profitability depended on your pricing and underwriting policies?
The African non-life insurance market is a case in point.

Everyone agrees that Africa is virtually absent from the world map of non-life insurance and that the African market is the world's largest reserve of growth potential. This is a first paradox for this continent, which saw the birth of one of the oldest forms of financial solidarity (and insurance) among the Phoenicians.

All indicators point in the same direction: from insurance penetration rates on the continent (on average half that of the rest of the world) to economic development generating a rapid growth in insurance needs. Given the crucial function of insurance as an enabler of economic development, every new asset or person covered for any additional risk is good news for the continent. This trend is so strong that the COVID crisis will not fundamentally change it and will, at worst, only delay it by a few months or years.

In this e-Book, you will find:
An increasing technical pressure on insurers in the African market
Your policyholders

Newcomers to the market

Your traditional insurance competitors

Prudential regulation

Risks transformation
Towards a complete transformation of Pricing

5 ways to improve your pricing strategy in Africa

The two major enablers, key elements for Africa
The top 4 steps of the pricing strategy to prepare you for sustainable growth

To download our Experts' Insights, please complete this form.
Sign up to get our free e-Book 👇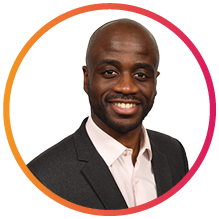 Business Developer for the African Region at Addactis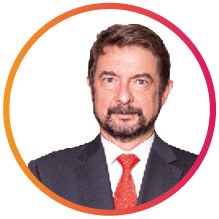 Senior Vice-President of ADDACTIS Group,
Chief Growth Officer
About addactis

®



addactis®, the Risktech for Insurance, combines the knowledge and expertise of the insurance sector with a high level of analytics embedded in our software to transform risk and complexity into opportunities to improve insurance operations.
Our range of solutions covers Risk & Solvency assessment, Data Analytics, Reserving, Data Management, Tasks Automation, Business Intelligence, Reporting...