E-Book
IMPLEMENTING GLMs IN A CHANGING
ENVIRONMENT
The benefits of implementing Generalized Linear Models
The implementation of Generalized Linear Models (GLMs) facilitates the construction of statistically sound rating structures, bringing fairness and transparency to the insurance market. While in developed markets they have been applied in full generality for the past two decades, some emerging markets are still in transition to this multivariate technique.

Our societies are going through an unprecedented moment in history. A moment where changes are required and collective actions determine our success.

The insurance industry is no exception: digitization has been necessarily accelerated and opportunities are arising along many fronts. Organizations who rely on a broad and smart processing of data are able to add special value to customers.

The question is therefore, how might data analysis improve the decision-making?
Precisely, how can insurers quantify risk drivers of their products and monitor the changes that have been recently produced?
To have access to our addactis Expert Paper, please fill in the form >>
Sign up to get our free e-Book 👇
What does the e-Book contain?
The purpose of this article is to highlight the benefits of Generalized Linear Models (GLMs), a modeling technique that has been traditionally suited for insurance data, providing valuable answers to these questions.

Our paper will be illustrated by a case study. We took a health insurer who is monitoring the claim experience in the current year. The pandemic is generating new patterns in health care utilization. In fact, this phenomenon has made difficult the quantification of risks and projections are now loaded with uncertainty.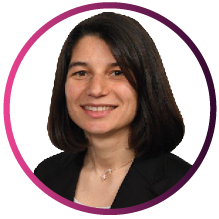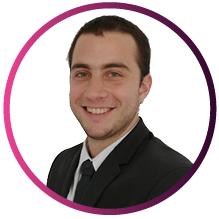 addactis® Pricing Solution

We developed our addactis® Pricing Solution, to lead you to success by increasing the global value chain of your Pricing process.

If you want to integrate your clients' behavior in your pricing strategy, you need to optimize your marketing and commercial campaigns. Our addactis® Pricing solution helps you create demand and retention models, using GLM and machine learning within the same tool. Make your marketing strategy more effective while adopting a customer-centric approach.

Do you need a strong partner to help you re-think your pricing processes ? Addactis provides you a solution with close support and training. We will help you to be compliant with the new technical standards from regulators. We will optimize your pricing processes and simplify your workflow. And we will support you to increase your profitability, being one-step ahead of your competitors, as you are in a highly competitive market.